Best churches in goa to tie the knot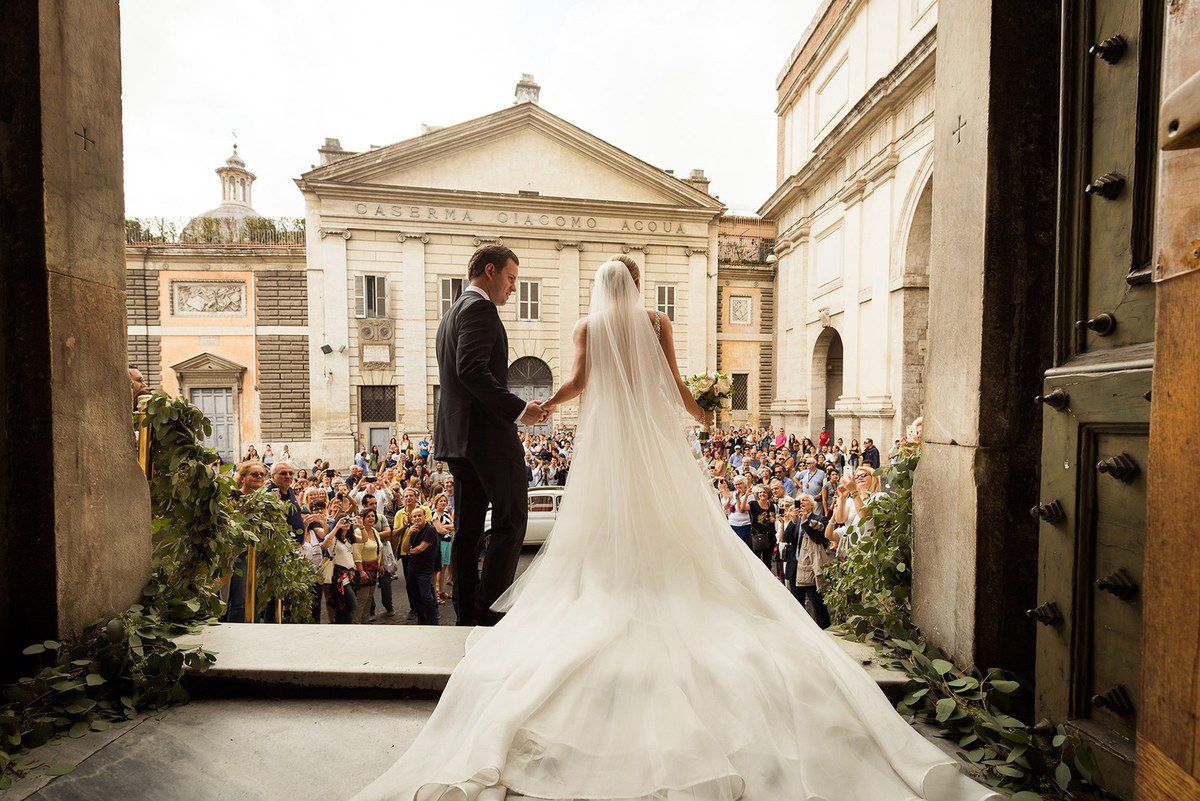 Ever since the Portuguese rule in the state of Goa, it is been a majorly Catholic state. The Portuguese added a significant part of their culture to the tiniest Indian state and left behind some architectural marvels like their forts and Churches. That being said, Goa does have some amazing churches that have been around for more than a century and others that are fairly recent. Most Goan couples usually get married in their respective parishes, however, with the right permissions from the Bishop, finding the right church should not be too much of trouble. The churches in Goa are rich in history and date back for centuries.
Church ceremonies does require completed paperwork which must be fulfilled by the couple. These formalities usually take 3-4 weeks to complete.
Some of the major runners for weddings are the St. Cajetan church in Old Goa. This beautiful marvel is a replica of the St. Peter's Basilica in Rome. Other churches are the Bom Jesus Basilica, right across the street, which has been constructed more than two centuries ago without a single bit of cement or concrete. The Mae De Deus Church is Saligao is the only Gothic style church in the state and does make for an amazing venue for a wedding, with giant fields on all sides.
If churches along the river are what make for a happily ever after, there is the Penha de Franca Church, which is right on the Betim side of the river Mandovi makes for an amazing wedding scene. Photographers won't even have to worry about finding a new shooting location with the view that the church provides. Furthermore, there is the Aldona church which has a river stream that passes the front of the church as well.
If you already have the church picked in your mind, get in touch with Sitting in Tree Design and they will begin working on the permissions for your perfect wedding.